Professor Andrew J. Prendergast
(current Director from Nov 2019) is a Clinician Scientist from Queen Mary University of London. He is a paediatrician and immunologist who studies the interactions between infection, immunology, and malnutrition, particularly in settings of high HIV prevalence.  He is a Wellcome Trust Senior Clinical Fellow at Queen Mary University of London and was an Associate Director at Zvitambo until Nov 2019.  He is responsible for developing the human and technical capacity of the Zvitambo Laboratory to receive, process and analyze samples and also oversee the implementation of clinical assessment protocols and of field research protocols by the study teams. We will continue to renew his research and immigration permits. 
Professor Jean H. Humphrey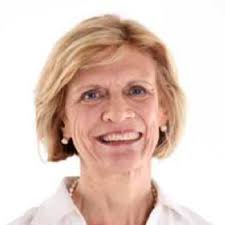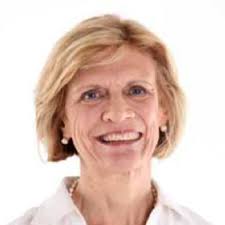 (former Director until Nov 2019)  is a nutritionist, a professor of Human Nutrition at the Johns Hopkins Bloomberg School of Public Health, and the founder and former Director of the Zvitambo Institute for Maternal and Child Health Research.  She has worked in international nutrition for 30 years, including the past 21 in Zimbabwe.  She has particular training and experience in infant nutrition, infant feeding in the context of HIV, and vitamin A deficiency.  For the past 8 years she has been the Principal Investigator of the Sanitation Hygiene Infant Nutrition Efficacy (SHINE) trial. We will continue to renew her SHINE research permit as publications are still ongoing. 
Robert Ntozini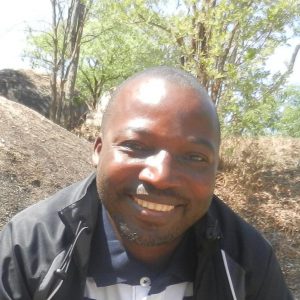 Associate Director IT/Data Management/Statistics and acting Director whenever the director is away. 
He holds a Master in Public Health with an emphasis on statistics and bioinformatics, and a BSc in Statistics and Physics. He directs all aspects of information technology implementation at Zvitambo and biostatistics methods used in the design and analysis of studies.  He has expertise in all analytic and data management software including GIS programs that facilitate mapping of health and nutrition problems. 
Kuda Mutasa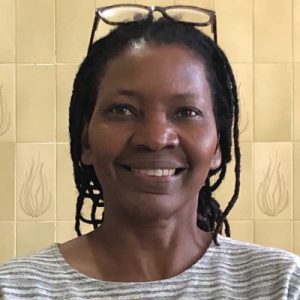 Associate Director, Laboratory Sciences, directs and manages the field laboratory Technicians, field laboratories and central laboratories in line with government policy guidance. She trains data collectors on the best practices in specimen handling and oversees the implementation of all specimen processing assays. 
Laura Smith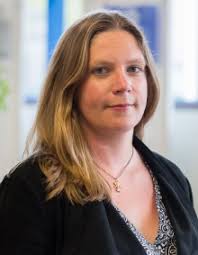 Associate Director Nutrition at Zvitambo and Associate Professor at Buffalo University in New York.  
She is responsible for overseeing nutrition research and outreach activities for Zvitambo. She also leads several laboratory and field studies for Zvitambo.  She directs and oversees the social science component of a new pilot study assessing the effects of locally available infant food supplements on dietary intake and leads research related to the health effects of mycotoxin exposure.  
Lisa Langhaug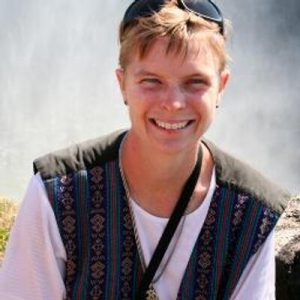 Associate Director of Research Administration, directs and oversees the execution of all studies in terms of administration, training needs, compliance, logistics and adherence to timelines in line with the allocated budget. 
Naume Viola Tavengwa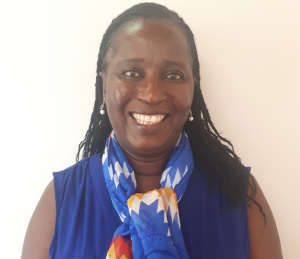 Associate Director of Field Operations, directs all field operations and is responsible for maintaining good relations with partners at all levels. She is the link person between organizations and key government departments and community level stakeholders.  
Phillipa Rambanepasi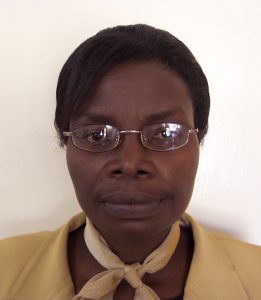 Associate Director of Finance, directs and oversees the finances of all studies and the global budget for Zvitambo. For all 23 years of the organization's existence, she has led perfect audits.  
Mutsawashe Bwakura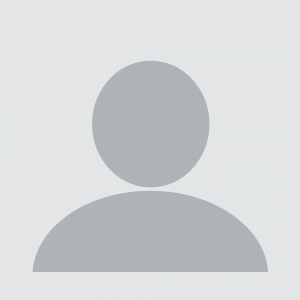 Principal Investigator Urban Projects